Hi! We'd love to hear from you.
If you have a general enquiry, please get in touch using this email form. If you'd like to become a member, please fill out the membership application form instead.
Come and join us and help make a difference!
If you'd like to become a member of Barkers Creek Landcare please complete this form and we'll be in touch.
Annual membership fees are due upon joining, or January of each year for renewal of existing membership.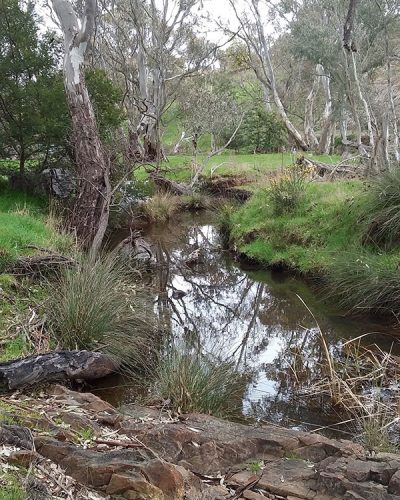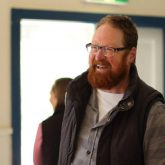 Daryl bought his lovely 10 acres and built his house in 2000 whilst still working in Melbourne (Northcote to be precise).  He has been involved in the Barkers Creek Landcare & Wildlife Group ever since.
Phil moved back to central Victoria with his family in 2010 and settled in Barkers Creek. They joined Landcare as a way to meet and work with like minded local volunteers to clean up, improve and maintain the local environment.  Phil become Vice President in 2015. By day Phil is a project manager in the Australian Renewable energy industry.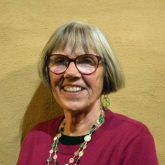 My husband and I brought our 8 acre bush block in 2017. It was our place to retire to, a workshop for him and a studio space for me. The land is recovering from having been dug up for gold in the 1900s. We knew Daryl from his work in Northcote and he was very enthusiastic about the block, saying it was in relatively good shape. He encouraged us to join Landcare so we could learn more about it. I have always been a keen garden and I wanted to make sure that whatever planting or gardening we did would not have a negative impact on the bush.
Margaret moved to Barkers Creek from Melbourne in 1996 with her husband, to start a family and live the country life. Their neighbours encouraged them to join the Landcare group. Her husband became the Vice President, and Margaret the Secretary until 2011, when she took on the Treasurer's role.